PRESENTREKLAM OCH FÖRETAGSGÅVOR

EXENTRI Wallets are very popular corporate gifts and promotional products for big and small companies. The wallets and card holders are unique and useful quality products that will make an unforgettable and lasting impression. Our premium high quality leather wallets and credit card holders can be personalized with logo on the front, back or on the inside, and come in an elegant gift box.

Get your company logo into the hands of customers and employees with these practical and unique promotional items. The best business gift for any occasion!

STEP 1: CHOOSE YOUR WALLET
All the EXENTRI Wallets are designed with functionality as their main aspect. The different models are suited to meet the various needs and requirements of the modern people. Whether your clients or employees use only cards, cards and bills, or cards, bills and coins, they will find a favourite.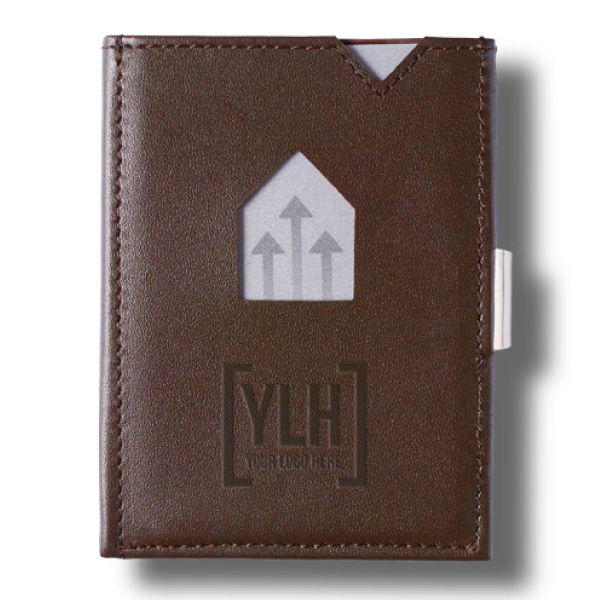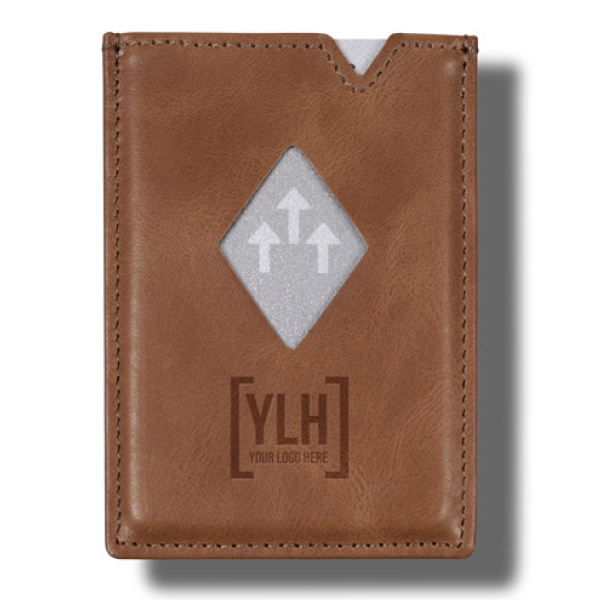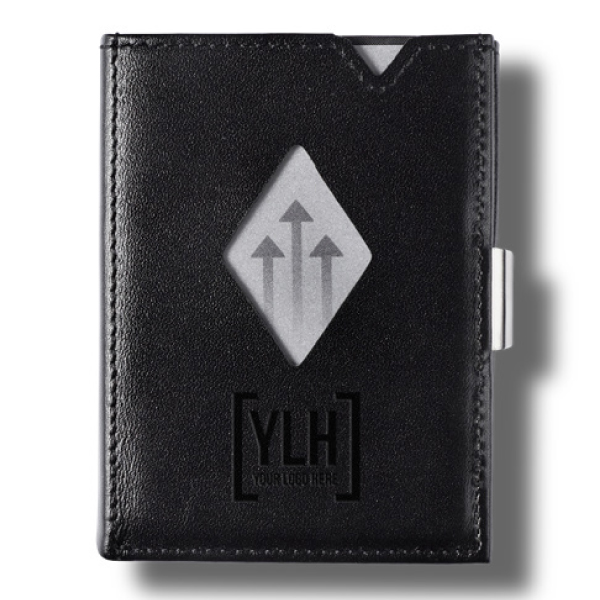 STEP 2: CHOOSE YOUR LEATHER

Choose your leather from a wide range of colors and styles. All our wallets are made from high quality
cowhide leather and contains a built-in stainless steel plate for optimal stability and durability. RFID block
is included in the pockets to protect the credit cards against electronic pickpocketing and private data theft.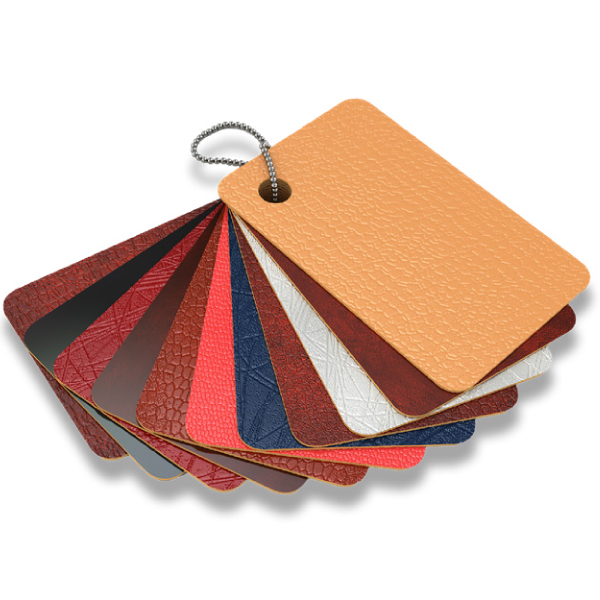 STEP 3: CHOOSE YOUR TYPE OF LOGO PERSONALISATION

EXENTRI Wallet, City and Multiwallet looks very nice with a branded corporate logo - embossed (hot printed)
in the leather. Choose whether you prefer the wallet to be branded with logo on the front, on the inside or on
the reverse. To make EXENTRI Wallets the best business gift, we have now made it possible for
the customers and employees to personalize corporate logo on the gift box, credit card and a paper wrap.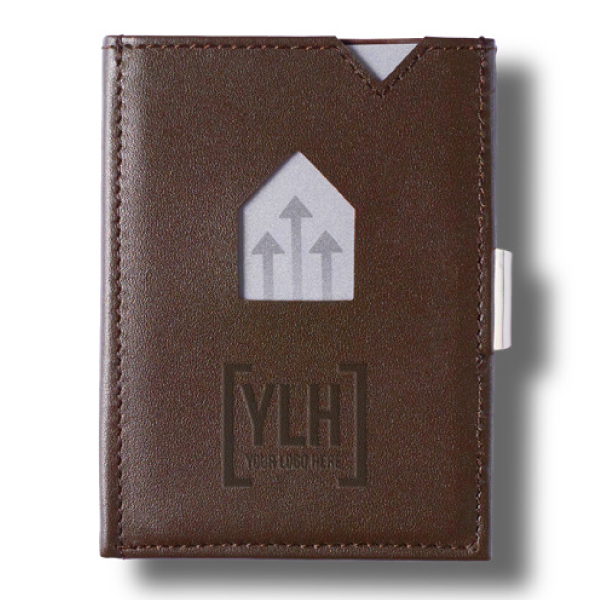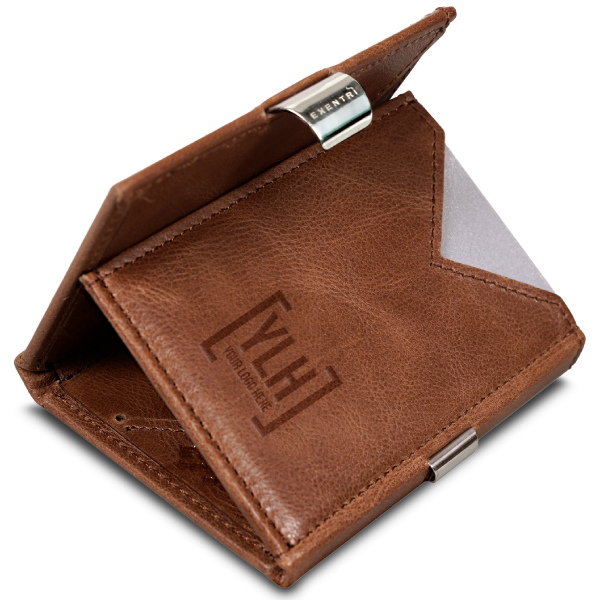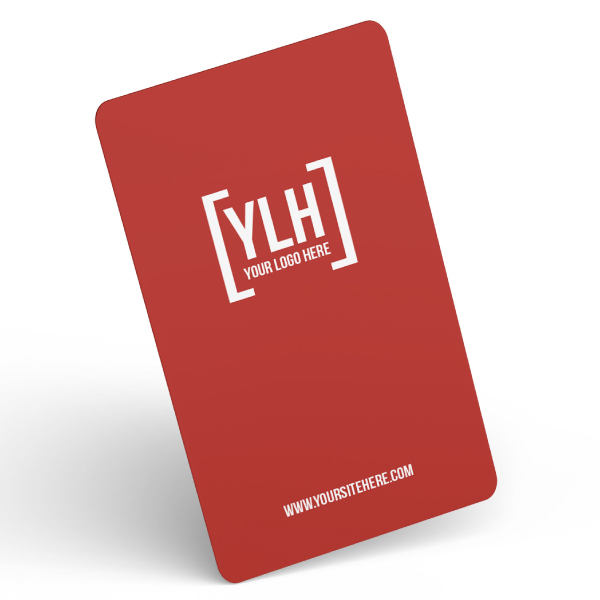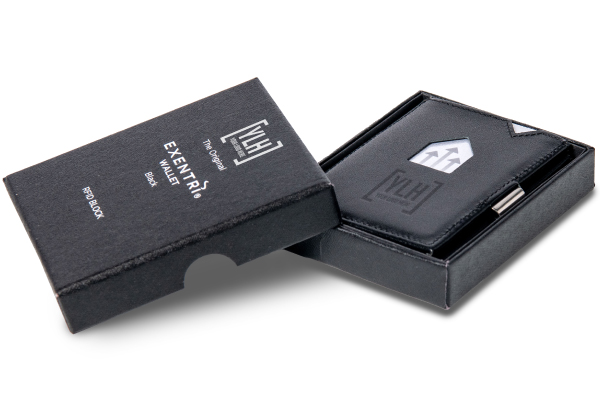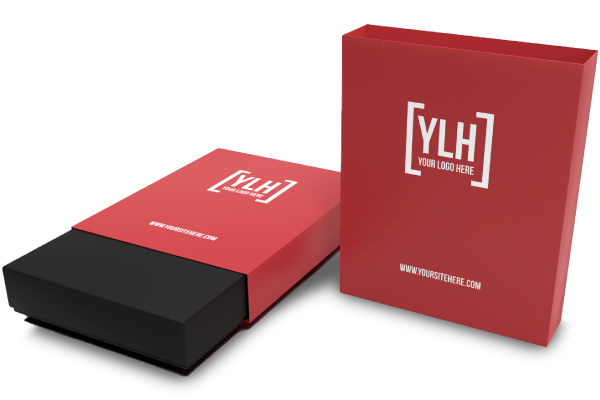 Why EXENTRI Wallets?

• Wallets are used several times a day which gives great exposure of the corporate logo
• Instant brand impact that travels with the customers and employees wherever they go
• Smart, practical and unique corporate gift idea
• Long-lasting promotional product
• Delivered in an elegant box, the ultimate corporate gift!

Some of our happy customers - We pride ourselves on our results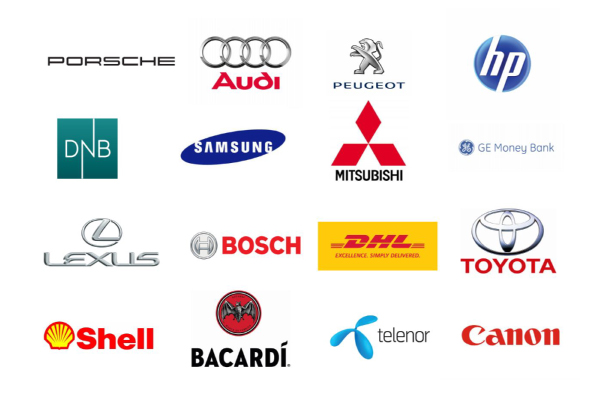 Please send an email to post@exentri.no for more information about our corporate gifts and promotional products.

Promotional product catalogue:
Here you can find the newest EXENTRI Wallets promotional catalogue