PRESENTREKLAM OCH FÖRETAGSGÅVOR

EXENTRI Wallets are very popular gifts and promotional products for big and small companies.

The wallets and cardholders are unique and useful quality products that will make an unforgettable and lasting impression. They can be customized with a logo on the front, on the inside or on the reverse, and come in an elegant gift box. The ultimate gift!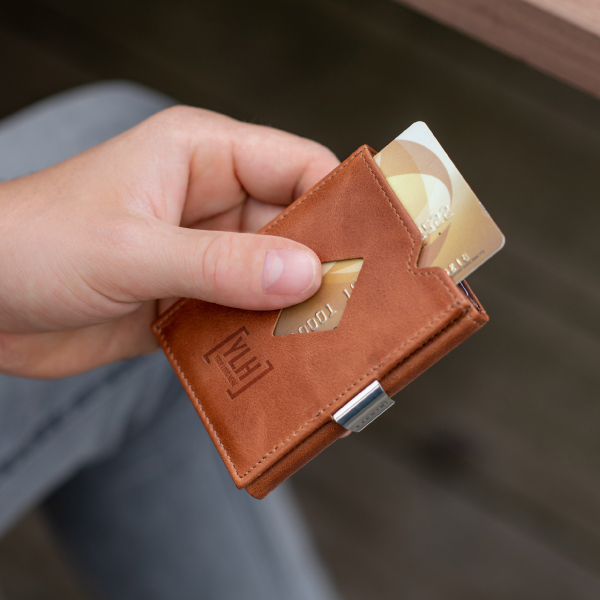 STEP 1 CHOOSE YOUR WALLET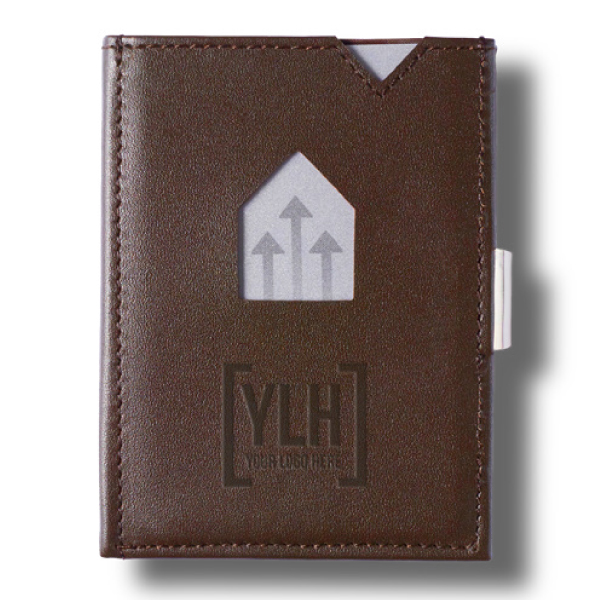 EXENTRI Wallet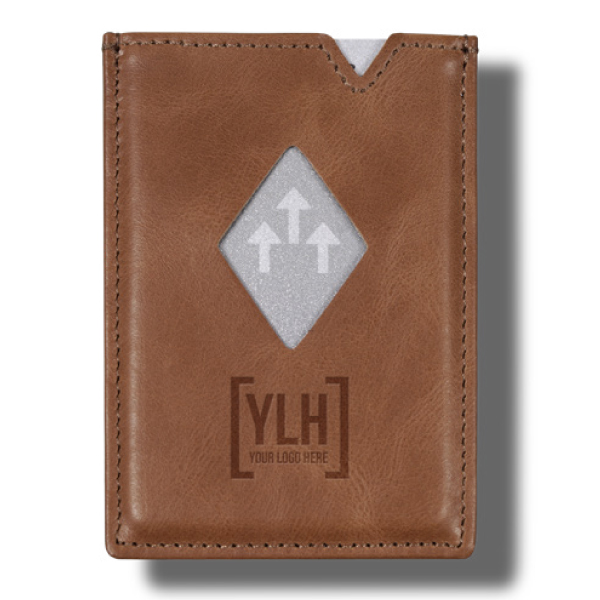 EXENTRI City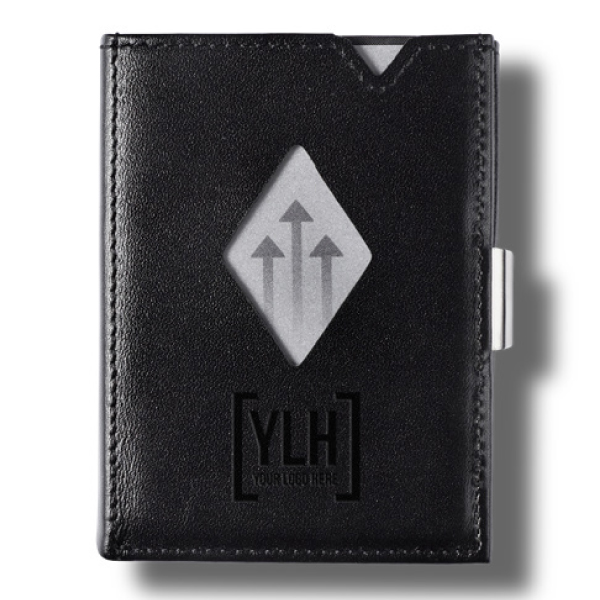 EXENTRI Multiwallet

STEP 2 CHOOSE YOUR LEATHER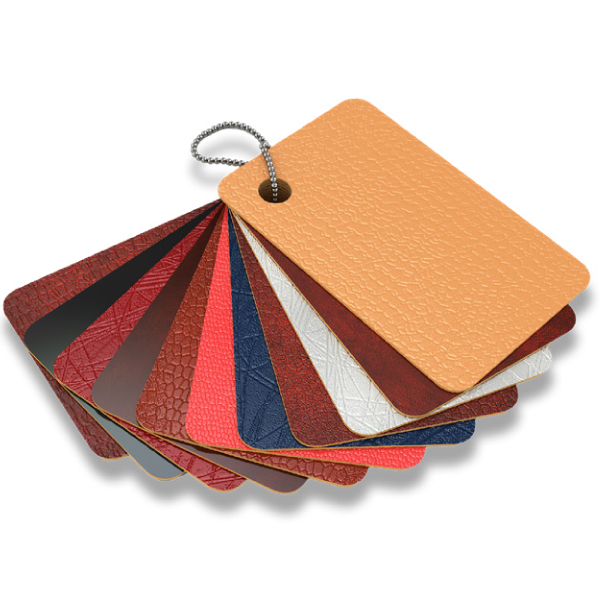 STEP 3 CHOOSE YOUR TYPE OF PERSONALISATION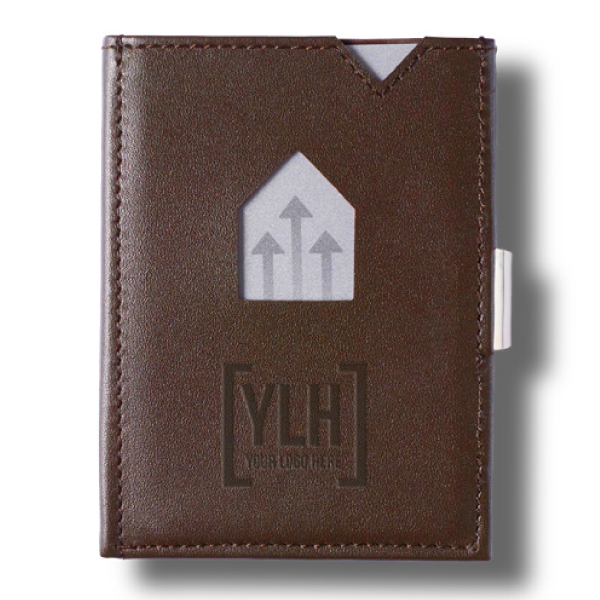 YOUR LOGO ON THE FRONT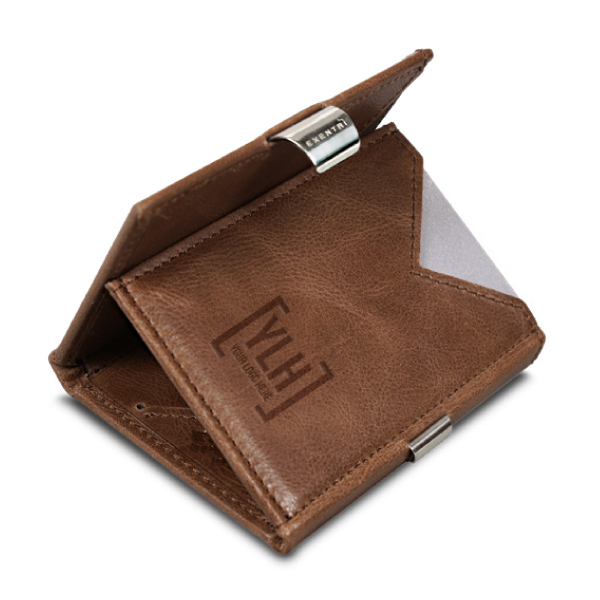 YOUR LOGO ON THE INSIDE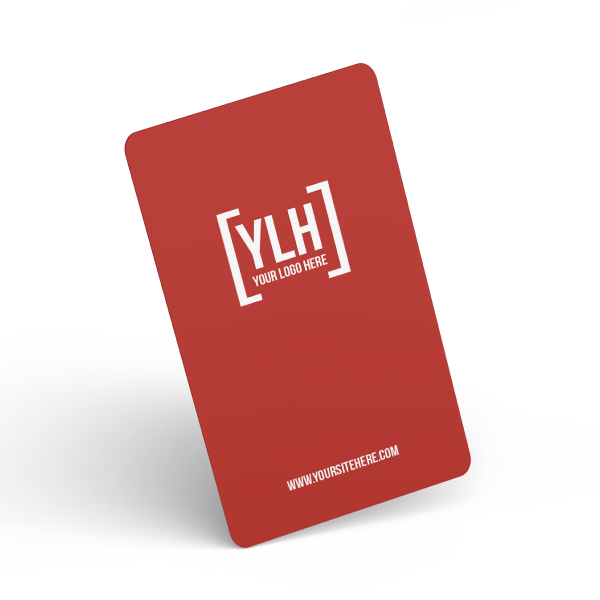 CREDIT CARD PERSONALISATION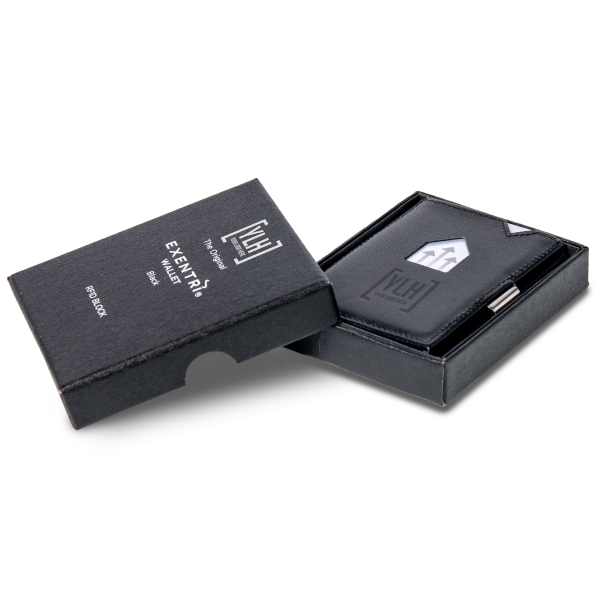 LOGO ON THE PACKAGING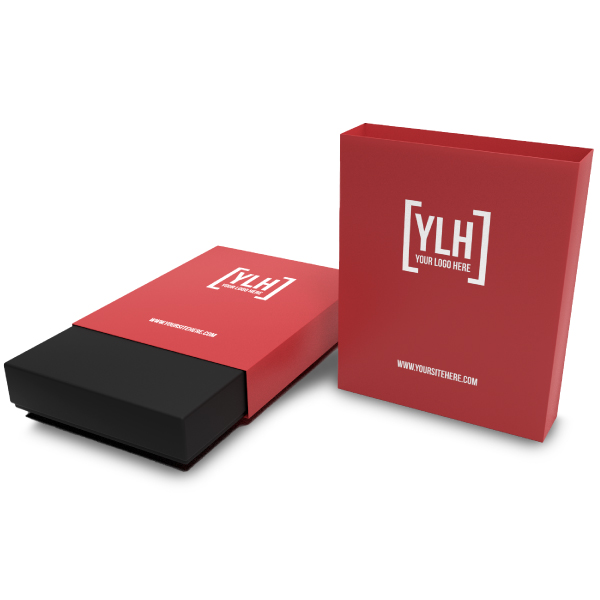 LOGO ON A PAPER WRAP

Why EXENTRI wallets?
• Wallets are used several times a day which gives great exposure of the corporate logo
• Instant brand impact that travels with the customers wherever they go
• Long-lasting product
• Smart, practical and unique product
• Delivered in an elegant box, the ultimate gift!

Please send an email to post@exentri.no for more information.

Product catalogue: